.
Get Started
1
Kickstart your acting, singing, dancing or reality TV career with a ton of current articles, training videos and exclusive industry tips, news and reviews. Explore our magazine today.
2
Apply to local casting calls, auditions and acting jobs. Our team track down the best opportunities in film, TV, singing, modelling & reality TV from all across the globe.
3
Showcase yourself to dozens of film producers, TV casting directors and talent scouts who are seeking fresh talent just like you!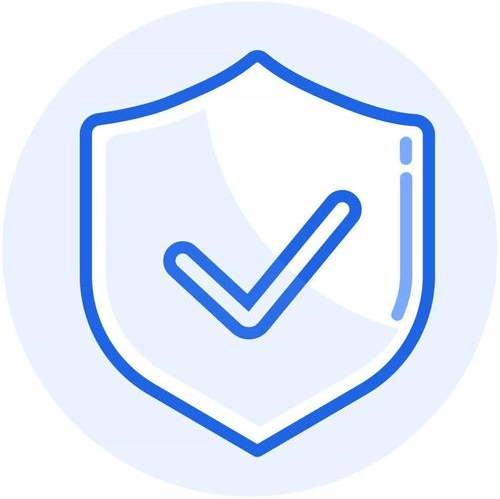 Trust & Safety
Our team vet all casting calls & auditions for your saftey. We are always on hand to help with any questions day and night.
Testimonials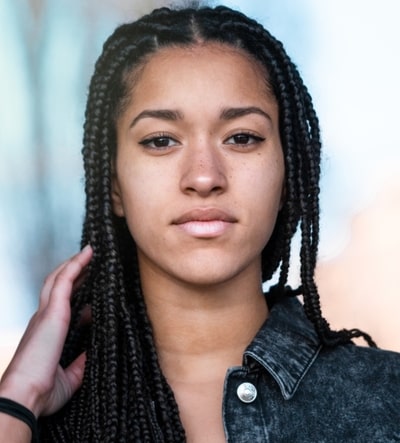 Marleen

"Since joining Fame Street I have been cast as a lead actress in 2 films and I also auditioned for a singing group. I feel my acting & singing career is now really taking off. Fame Street is a fantastic platform to get started.